Contact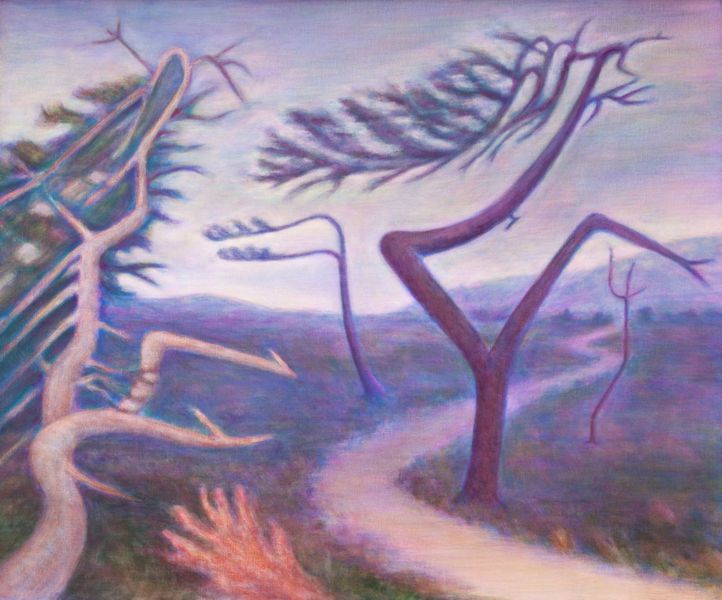 Contact details
Harry Drewes - Painting and Drawing - Scientific Consulting
Jean-Paul-Weg 28
22303 Hamburg - Germany
+49 (0)1525 3395524
hwdrewes@online.de more info in the flyer Painting and Physics
Painting and drawing
A selection of my pictures can be found under the menu items Painting and Drawing. Or take a look at the catalog Paintings 2008 – 2019. There are more paintings and drawings. Do you have questions, wish to buy a painting or give feedback? Then please send me an e-mail addressed to hwdrewes@online.de .
Scientific consulting
System analysis, concept development, innovation: Please find more information about my scientific education, professional career and qualifications on XING (detailed information only for registered visitors) or on Researchgate.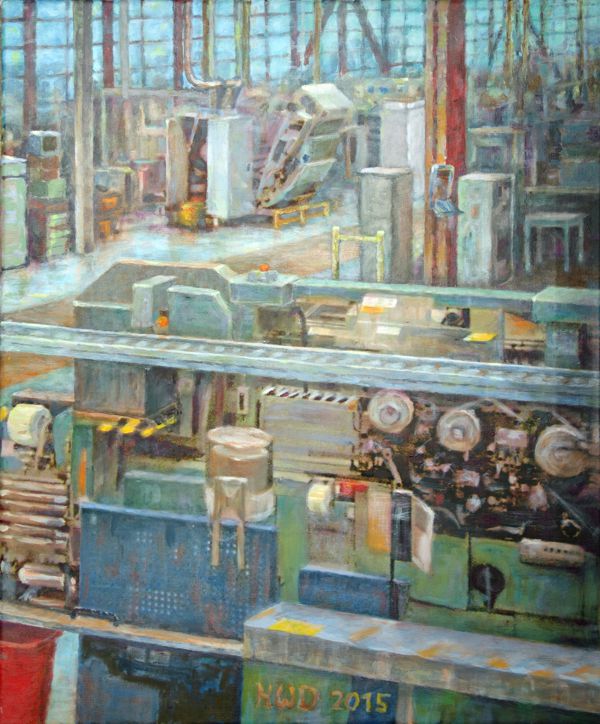 Commission painting
I also like to paint a picture according to your wishes. Then the project will be discussed in advance and I will introduce my ideas. One example of this is the adjacent painting "The Factory" (60 x 50 cm, acrylic on canvas). The starting point was the desire of the customer not to use a photo but a painted picture as a background image for his website. At www.innotob.com you can see how well the effect of a website is supported. In addition, I created 10 new illustrations for this website and contributed to the layout.


My thanks go to
Anne Drewes for making the text clearer, Hilke Bleeken for the English translation, Cornelia Hansen, who made the reproductions of the pictures as found under the menu item Painting, Ute Reichel, where I can move forward with my painting studies and last but not least Dr. Christel Ketelsen, who technically implemented and designed this website.


Web
Design: Harry Drewes, Dr. Christel Ketelsen
Implementation: Dr. Christel Ketelsen www.cket.net
Notice of liability
Despite careful checking, we assume no liability for the content of external links. The content of linked pages is the exclusive responsibility of their operators.


Data privacy statement
General Data Protection Regulation (EU GDPR): The use of this domain is strictly without disclosure of identity. Neither cookies nor tracking are in use.


Responsible for the content
Harry Drewes
All information, pictures and texts on www.harrydrewes.de may only be used in written agreement with the author.
Copyright: 2014 Harry Drewes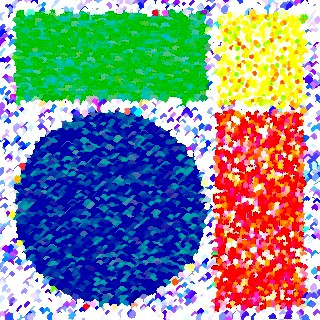 Last amended: 11 Oct 2019